Are you trying to plan a FUN wedding? Here are some great ideas to make the day/night more enjoyable for everyone!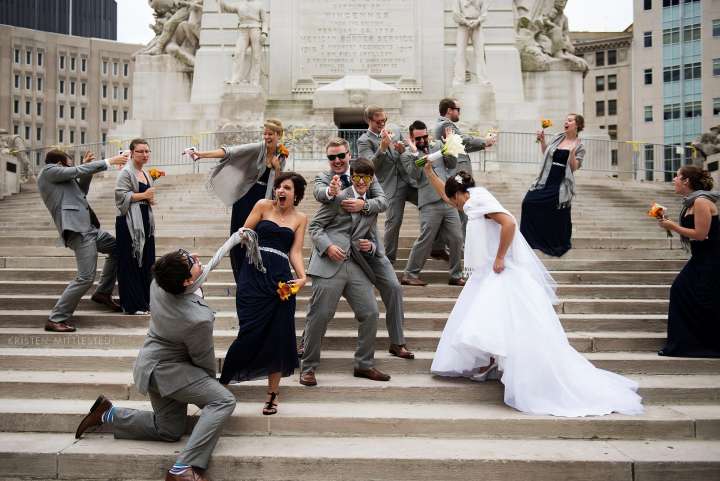 Great Music – Everyone loves to dance at weddings! Talk with your band or DJ ahead of time to decide on a fun playlist that everyone will enjoy.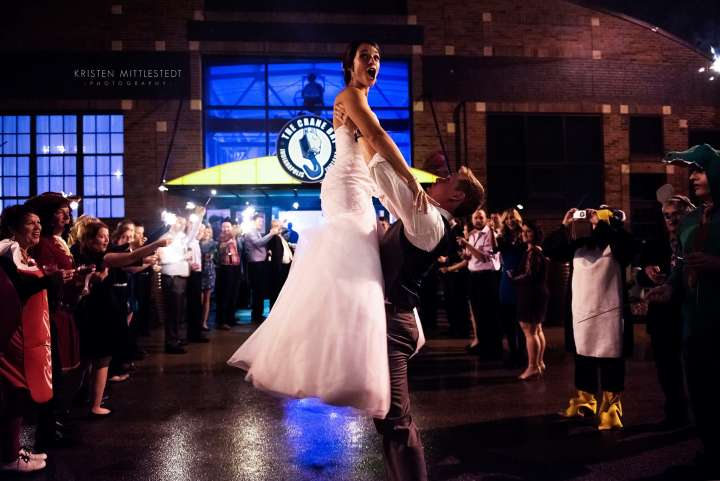 Photo by: Kristen Mittlestedt Photography
Photo Booth – This is a very popular item at weddings right now. Even if you don't want to rent a photo booth, you can set up your own area with props for guests to use in photos! Encourage guests to use a wedding hashtag so the photos on social media are accessible to everyone.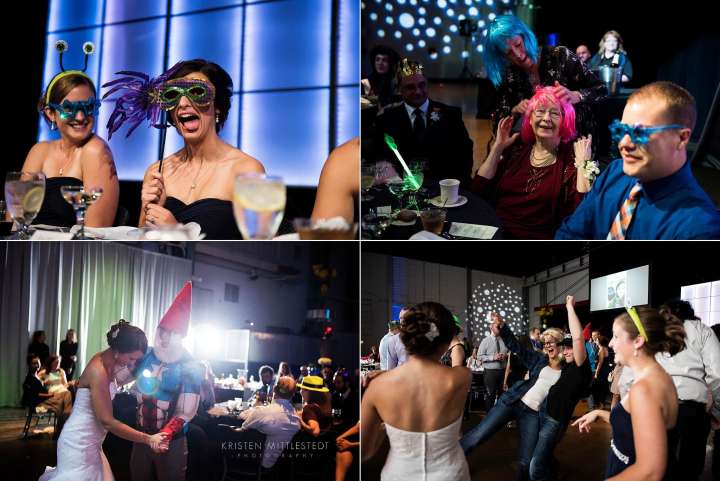 Party Favors – Everyone loves party favors, and David's Bridal has some great ideas.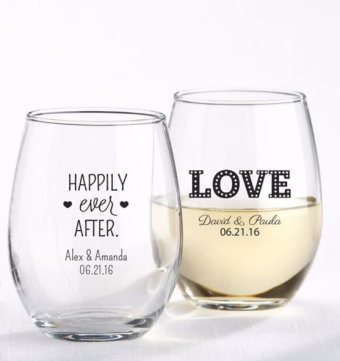 Dancing Shoes – Give guests a reason to get comfortable and have fun!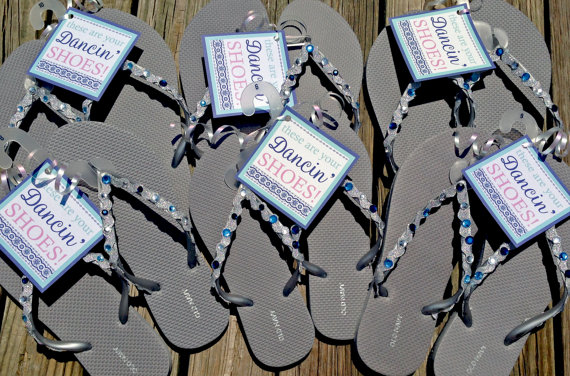 Signature Cocktails – Think about what kind of signature cocktails you would like to serve such as the 'Blushing Bride' or the 'Southern Gentleman'.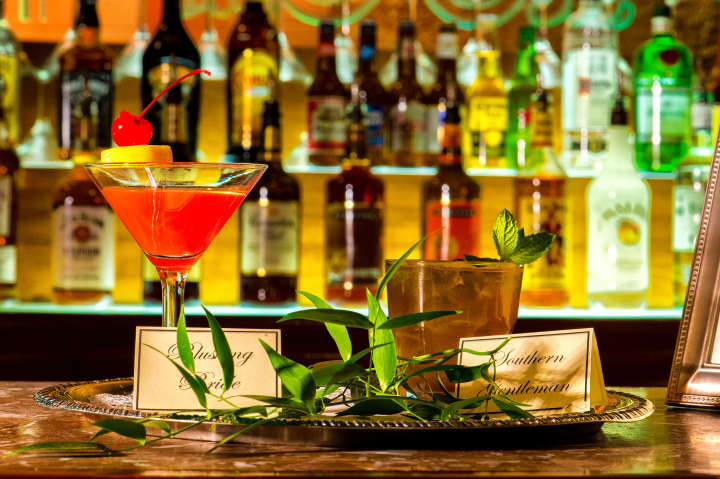 Photo by Ian Borgerhoff Photography | Taken at The Indiana Roof Ballroom
What do you think of these ideas for a fun wedding? Have you seen any other fun elements/activities at weddings? Tell us about them! @CraneBayIndy
Magical venues for specials events
Related Topics: