Although Saturday weddings are more popular, there are many benefits to choosing a Friday wedding instead.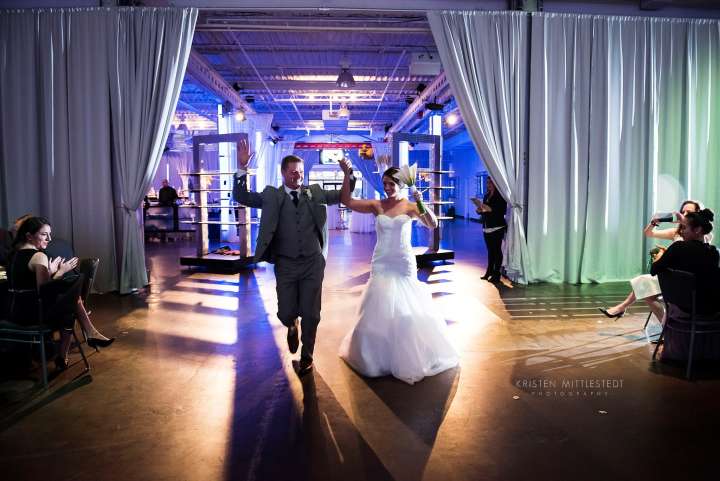 Financial Benefit

$1000 less in Facility Rental (At Crane Bay in particular)
$4000 less on Food and Beverage Minimum (At Crane Bay)
Flight prices may be lower for out of town guests.

Timing

Some brides prefer a Friday evening wedding as opposed to a Saturday afternoon wedding. This gives the bride/bridal party more time to get ready for the occasion.
It also gives the bridal party a chance to sleep in/relax some before the big day.

Availability

Saturday weddings are more common, so you could possibly book your venue quicker.
Crane Bay has Friday availability! Contact us for more info: 317-423-2999.
More common to have the space available the day prior for rehearsal and set-up.

Fewer Vendor Conflicts

Photographers, DJ's, etc. book in advance as well, so it can be easier to book the vendors you prefer.
More reasonable vendor pricing on Fridays

Better for Guests

Having a Friday wedding can free up Saturday/Sunday and allow for more time to spend with guests before leaving for your honeymoon.
Following the wedding, guests have the rest of the weekend free, whereas a Saturday wedding consumes most of the weekend for guests.
*Although a Friday wedding can be difficult for working guests, those who truly want to be at your wedding will make the necessary arrangements to be there, with the advanced notice from your save-the-dates.
Magical venues for specials events
Related Topics: