Amy & Ryan had their beautiful downtown Indianapolis wedding reception at The Crane Bay after a ceremony at St. Roch. Their photos were captured by Bungalow Photography.
We love the yellow they chose. It is a beautiful color for the bridal party as well as the decor.
What is your favorite color for a spring/summer wedding?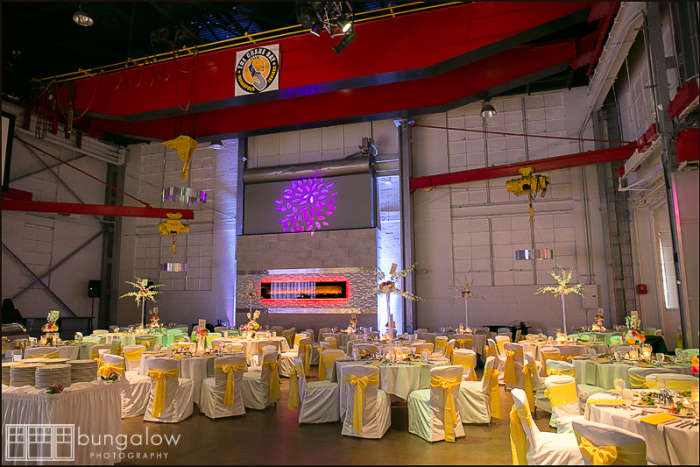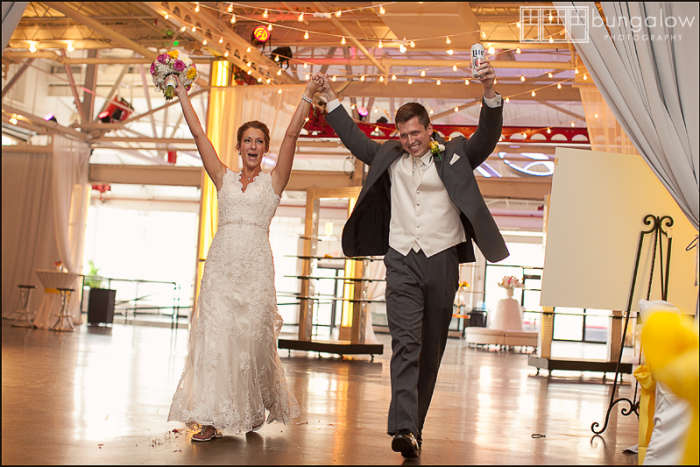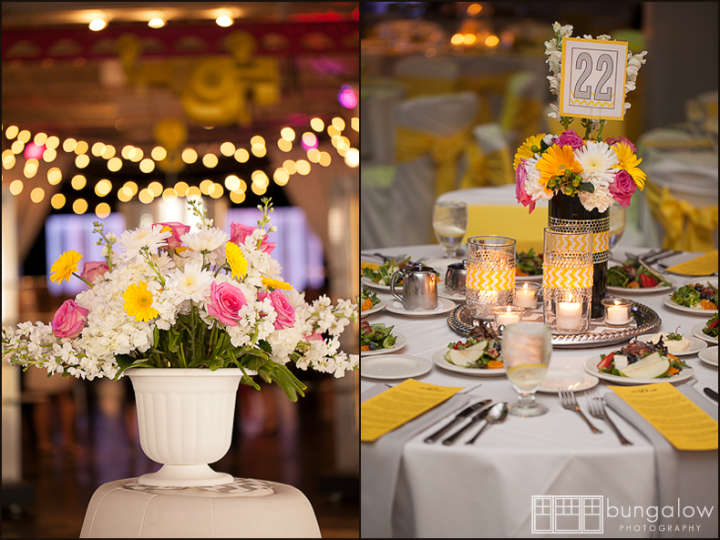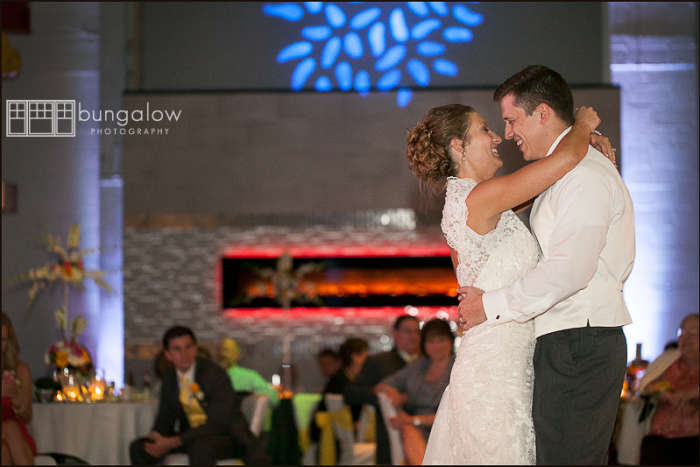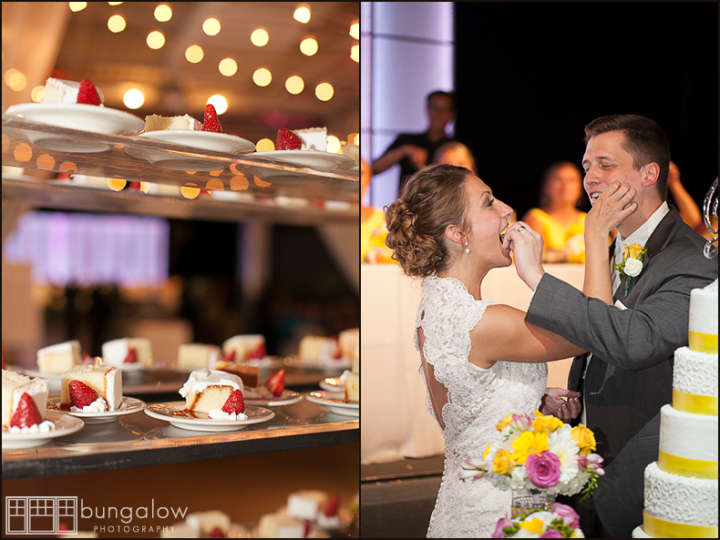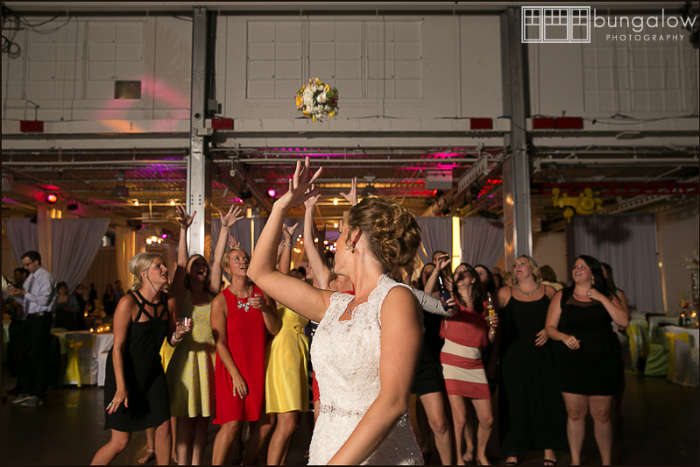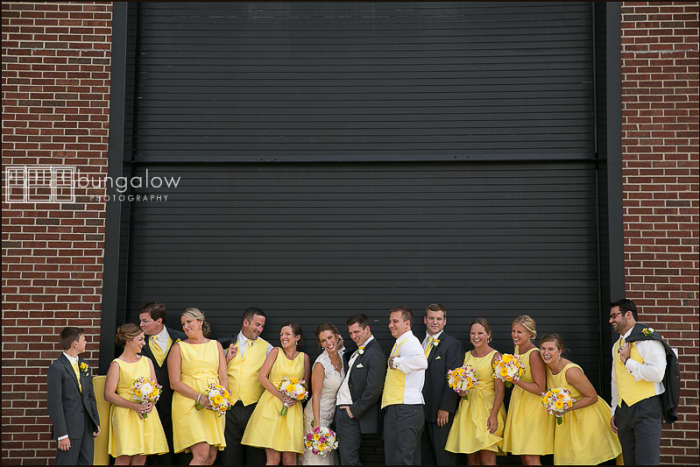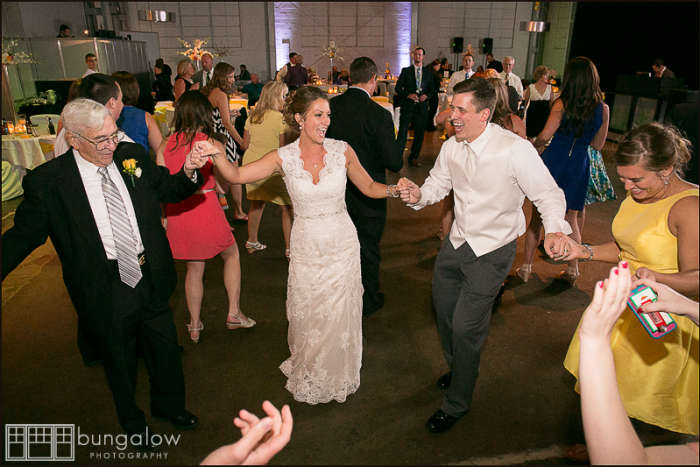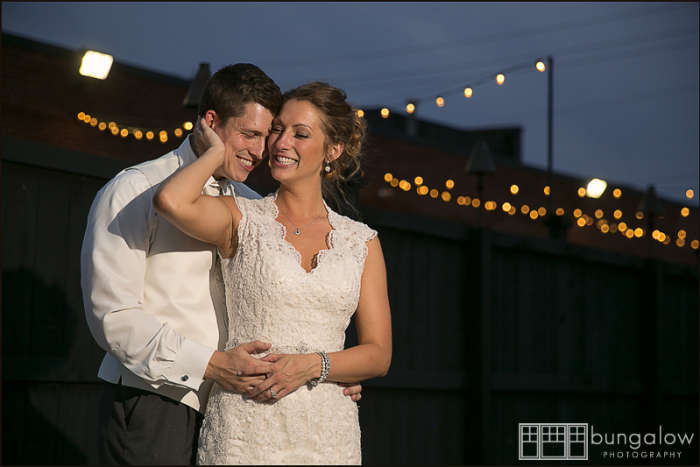 Questions about our venue? Contact us for more information!
Magical venues for specials events
Related Topics: