The Crane Bay is a versatile wedding & event venue. Our naturally progressive layout allows you to surprise your guests with a 'room reveal' and move from ceremony, to cocktail hour, to dining or dancing with ease.
Allie & Eric had both their ceremony & reception at The Crane Bay! Below are their amazing photos, courtesy of Kristen Mittlestedt Photography.
**We still have availability in 2016, but book now! Call us for more information about our wedding & event venue: 317-423-2999.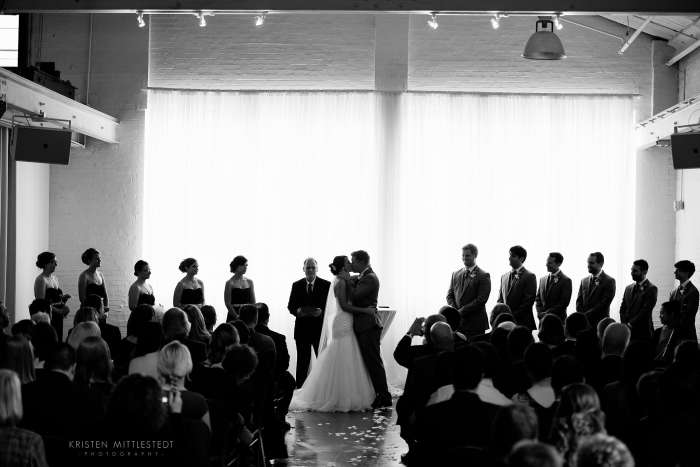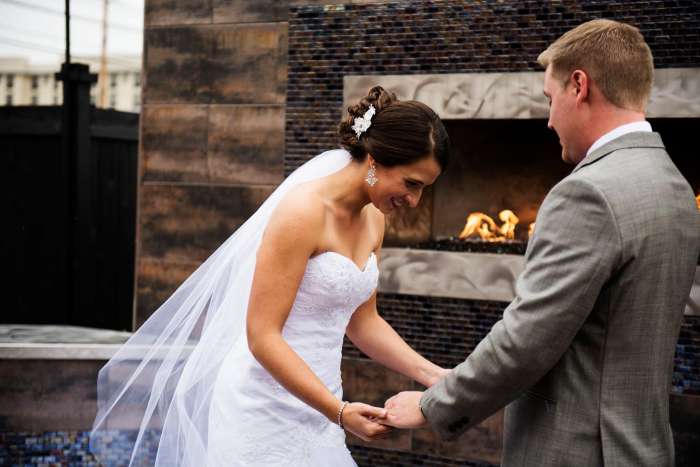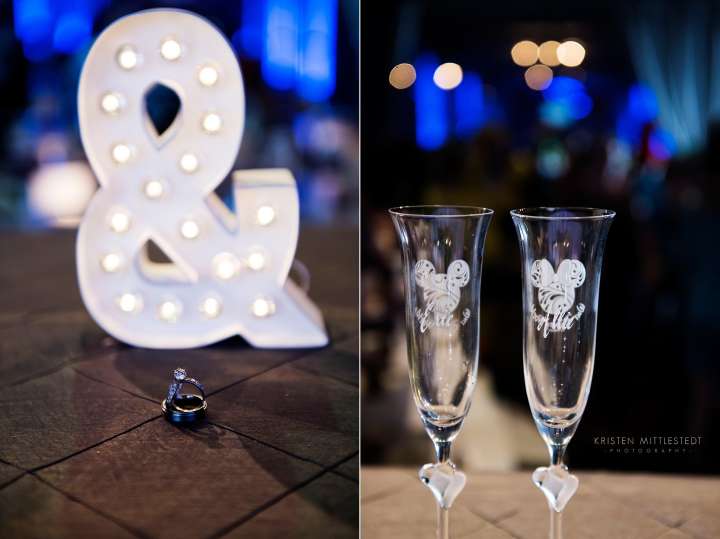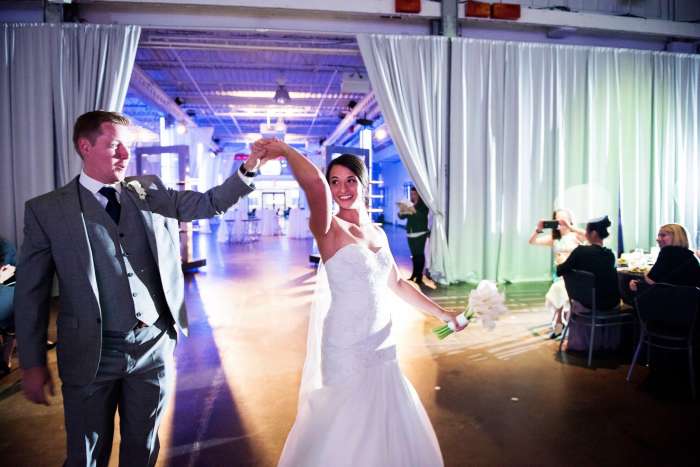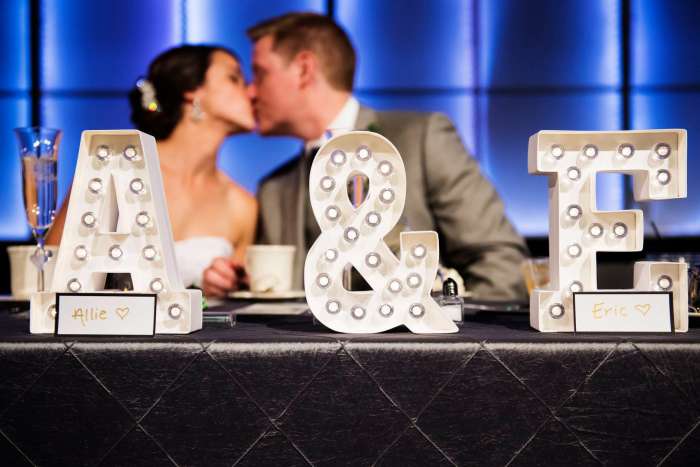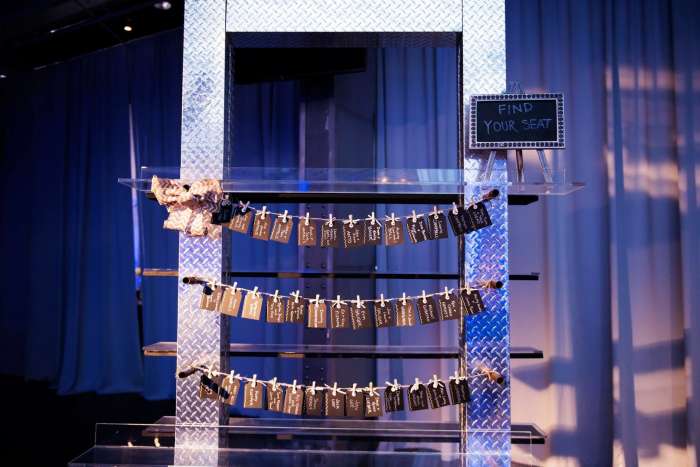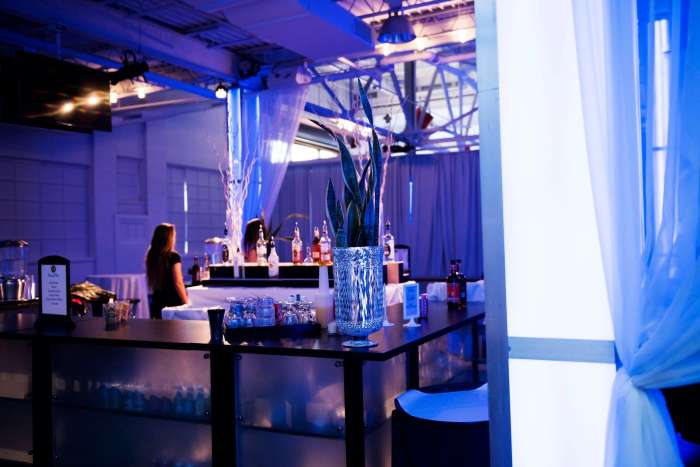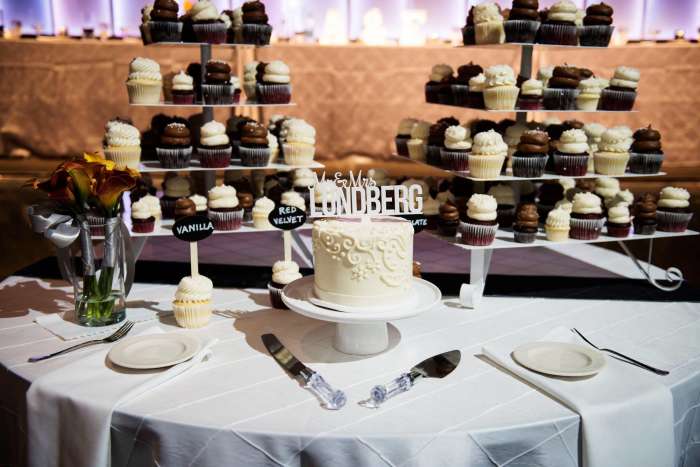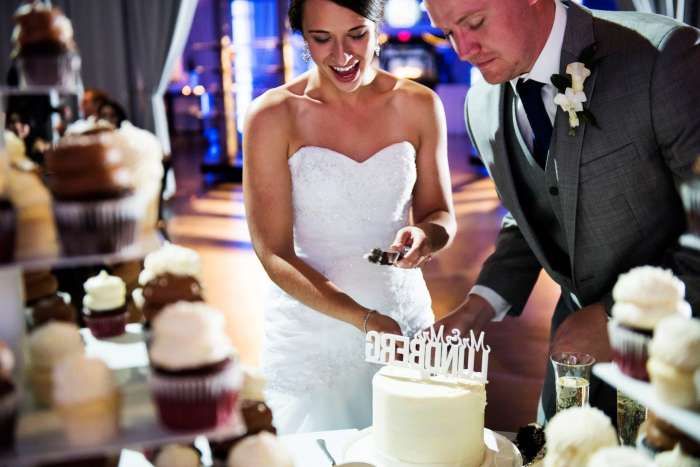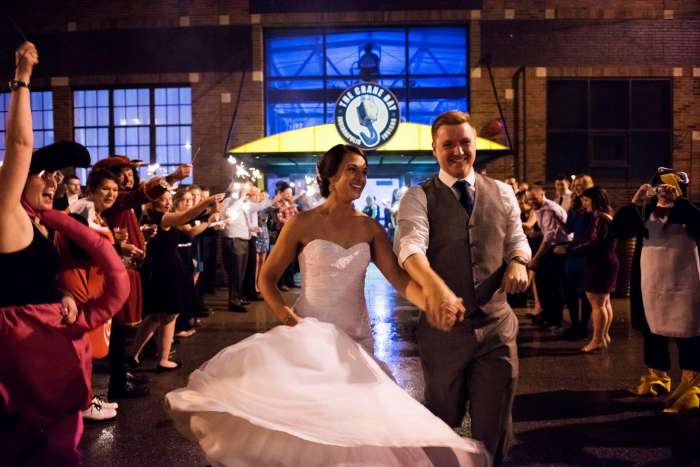 Magical venues for specials events
Related Topics: