Your wedding day is for celebrating the love between you & your significant other. You want it to be special, memorable, and ultimately the best day of your life! You also want your wedding party, family & friends to enjoy themselves. Here are some tips to help you throw the best wedding – the one you have been dreaming of your whole life.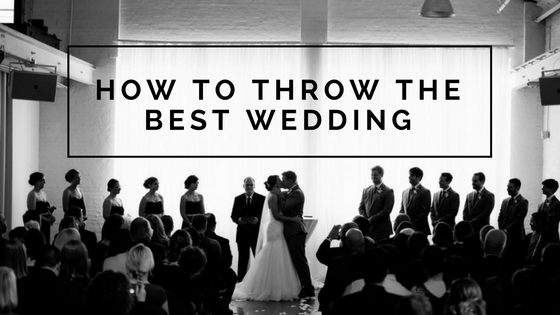 Pick the Appropriate Venue – Think about what's important to you. How many guests are you having? What is your personal style? At Crane Bay, for example, we have the ability to create smaller rooms depending on the size of the wedding. We also have white walls, a blank canvas, that allows for creativity in lighting & decor.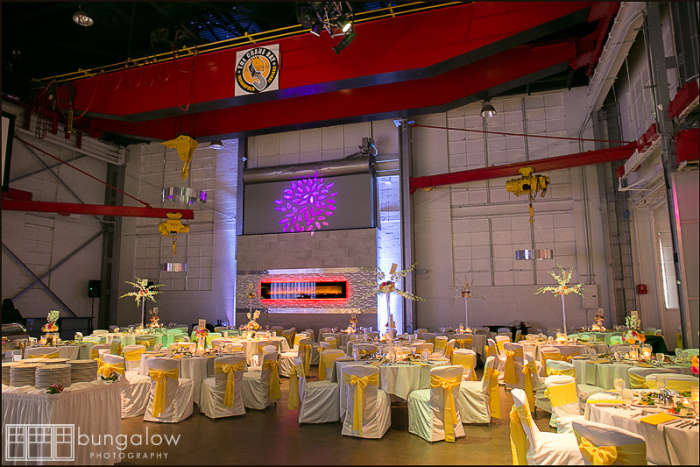 Timing – It's important to think about timing. You might want to keep the ceremony brief, or not spend too much time between the ceremony & reception. Guests can get stir-crazy if they have to wait around or sit through a long ceremony.
Use a Hashtag – You don't want to miss any photos your guests take during your big day, so create a custom hashtag!
Well-planned Seating Arrangement – Try to group guests together who either know each other or have similar interests!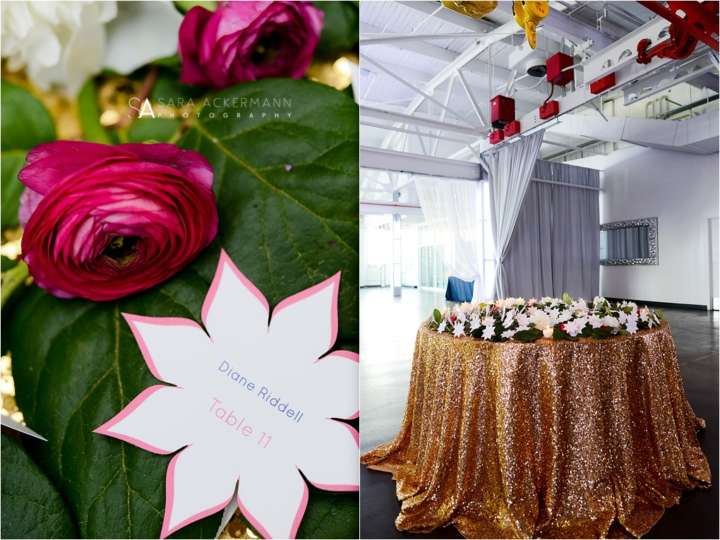 Have a Signature Cocktail – This will help your reception feel more personal. The bride & groom can each pick one drink for guests to enjoy throughout the night.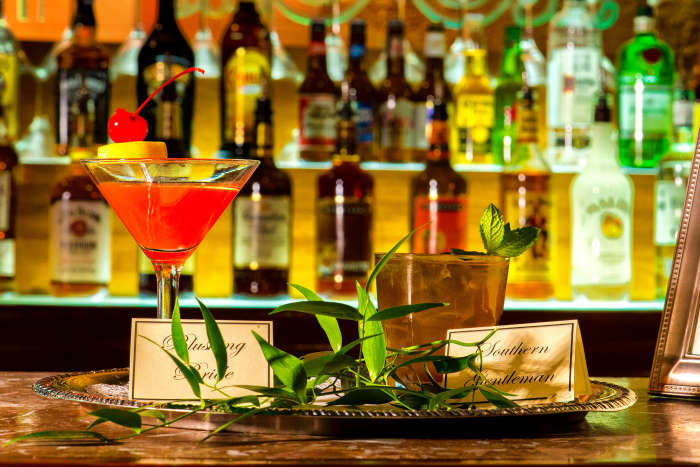 Keep your Guests Comfortable – You may want to provide comfortable shoes or make sure guests have a place to sit throughout the night if they choose not to dance.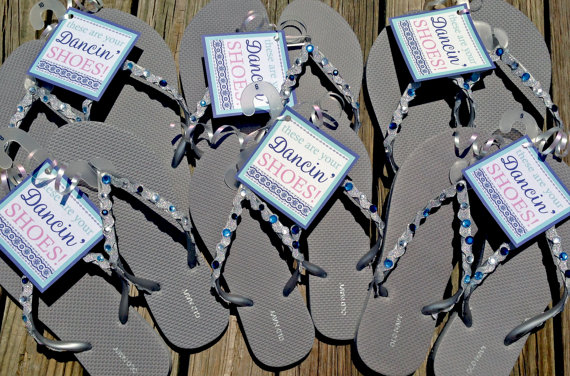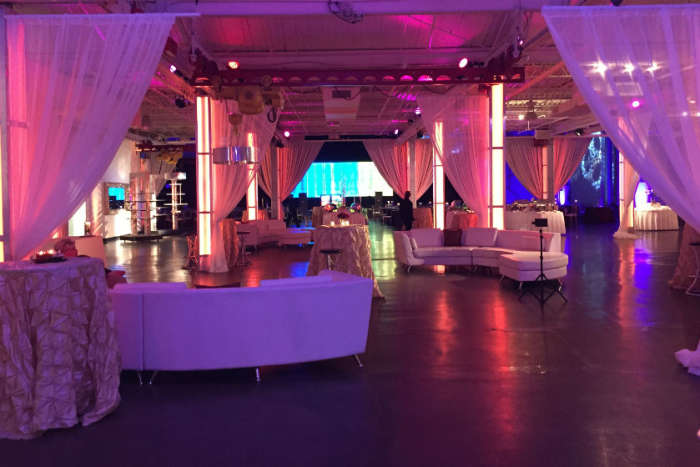 Have a Grand Exit – Grand exits are fun! You may choose to do this earlier in the night before guests begin leaving, but sparklers are a fun way for guests to send off the bride & groom.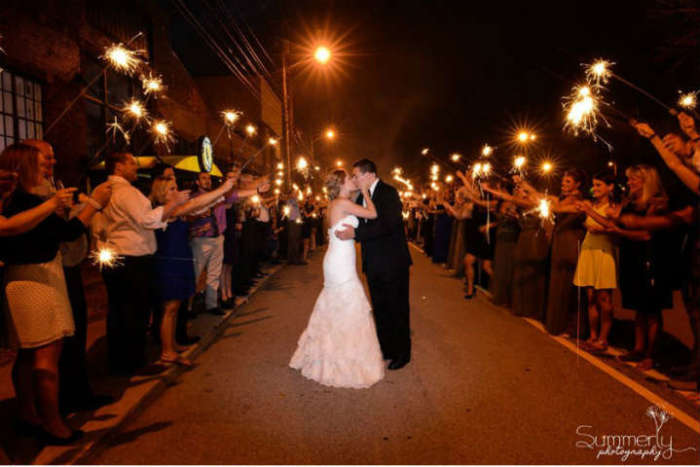 Do you have other ideas on how to throw the best wedding? Let us know!
If you're interested in having your dream wedding at Crane Bay Event Center, contact us for more info! You can also follow us on Facebook to learn more about our venue & events.
Magical venues for specials events
Related Topics: