Wedding planning can be overwhelming. There are so many decisions to be made and so much to learn along the way. Here are some wedding tips to help keep you calm throughout the process.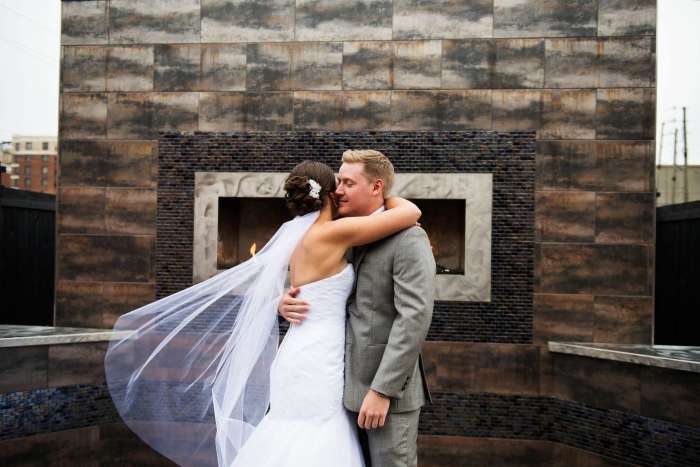 Trust your vendors/venue – Pick a venue that fits with your taste, and vendors that are easy to work with (do your research!). At Crane Bay, our experienced staff helps guide you through the process with the decisions regarding our venue, catering, and audio/visual.
Think about what you really want – Wedding planning can be stressful with all of the ideas on Pinterest and other websites. Think about what you really want to see/have happen on your big day and plan for those. Don't try to cram everything you think you might like into one day.
Enjoy the process – Have fun picking out your wedding dress & choosing the type of cake and food you want.
Give good directions – Give directions to guests and your driver(s), as you don't want to show up late to your own wedding!
Remember what the day is all about – Your wedding day is about you and your partner & celebrating that love. It's easy to get caught up in the event and forget the true purpose of the day. Don't let little situations stress you out & most importantly- enjoy your day!
Thinking about where to have your dream wedding? Call us for more information on our venue, located downtown Indianapolis. 317-423-2999
Magical venues for specials events
Related Topics: